We have passed the 1/2 way mark of this year!!!!! Not sure how it happened but it did LOL   This week I have been working on several quilt parts from LE, circles, Japanese quilts  to my baby quilt.
I could not wait to try adding my first two twisted flowers to my LE border I'm working on.
Japanese Ikat fabric
I took many photos of my caterpillar making his web I wrote a blog during the week just on him.   http://www.patchworkdreams.com.au/?p=8986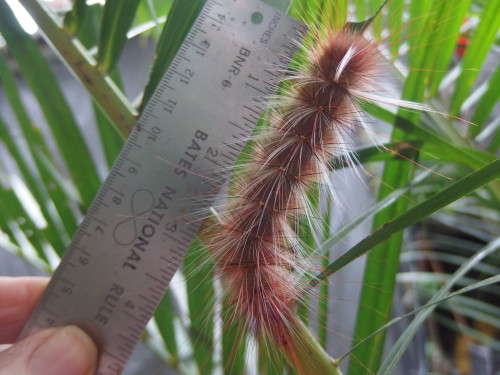 It has been wonderful to watch my caterpillar grow over the last two weeks.
Ive been sitting here an hour and Im due down the range, so must fly out the door.  Will Update when I come back. Happy sewing all who sew and thank you all for visiting me.  Cheers Glenda who is going to link up with Esther now.
http://estheraliu.blogspot.com.au/2016/07/wow-wip-busting.html