Only a little mending to show  this week, Ive been away staying with family at the beach, we had fantastic days of sunshine, warmth; beaches and  rivers to walk beside and special time with family.  Now its back to the grind of cleaning the pavers and paving walls of the mould.  We came home to  a lovely surprise our DGS had been looking after the home for us had water blasted the whole of the front patio for us: its a huge job.  what a wonderful home coming that was.
On one of our beach walks we found lots of jellyfish including blue stingers so there was no swimming for us that day.
Kite surfing was in full swing the day we went down about 30 people were out there having fun including my DS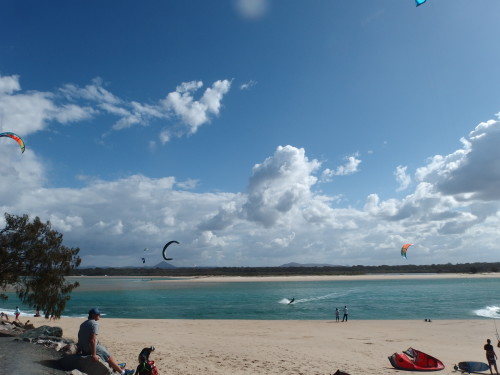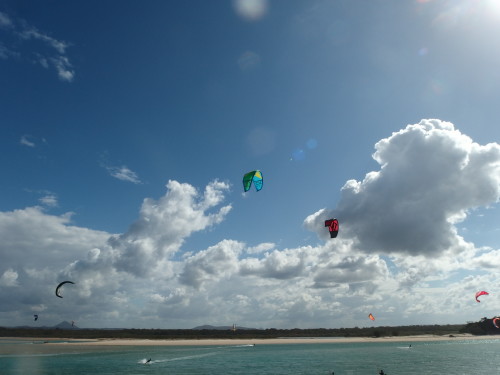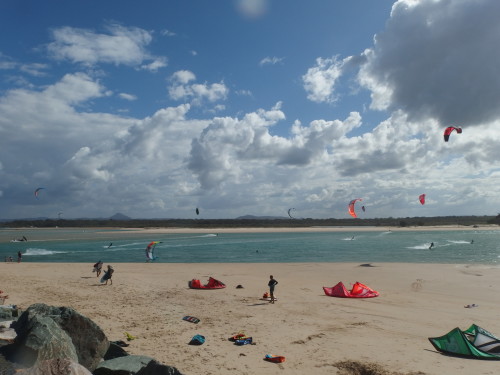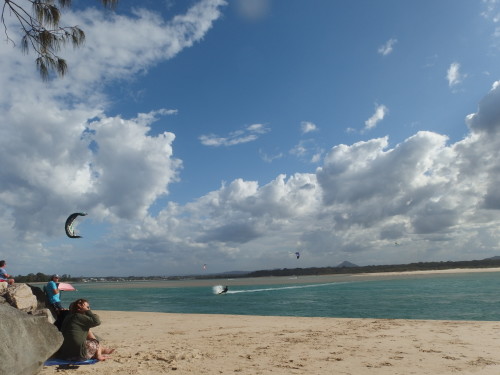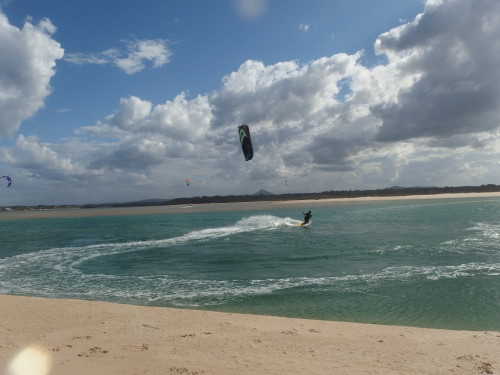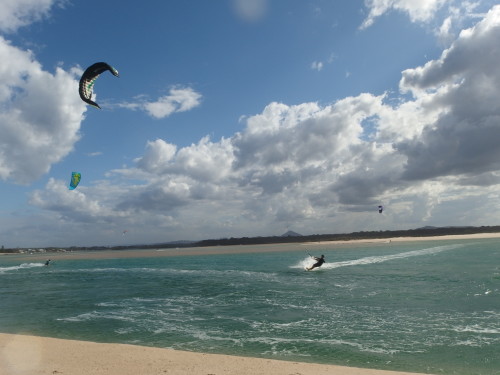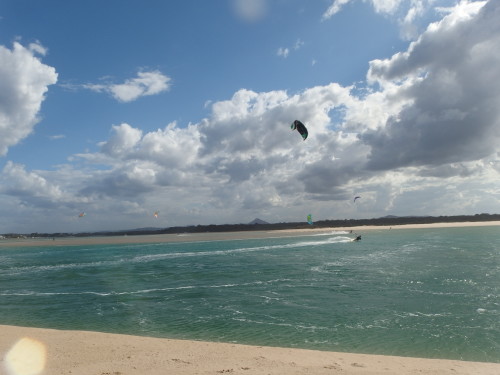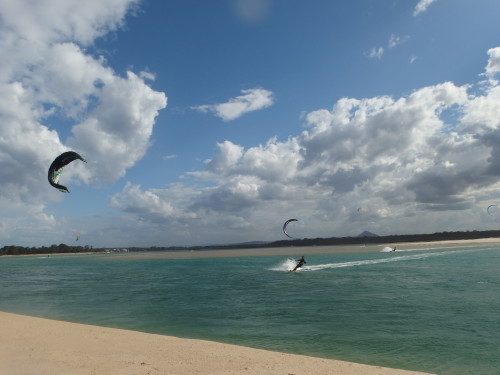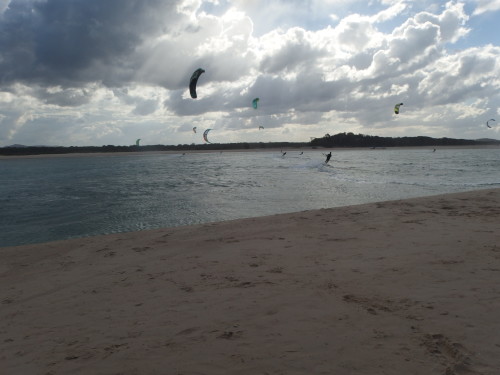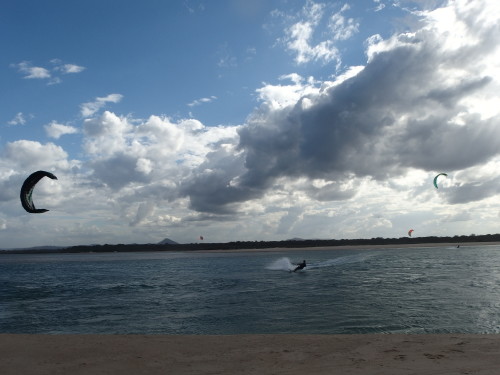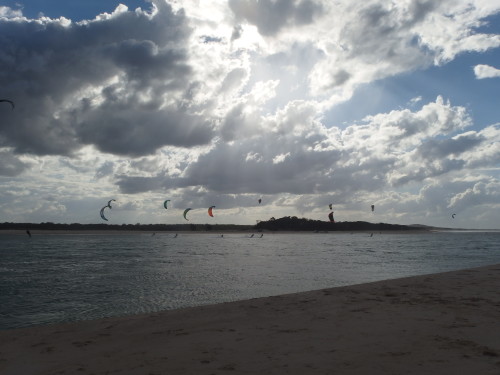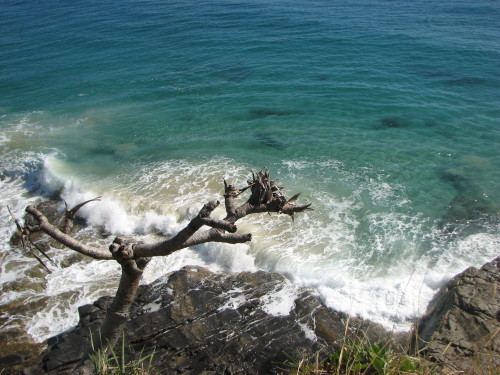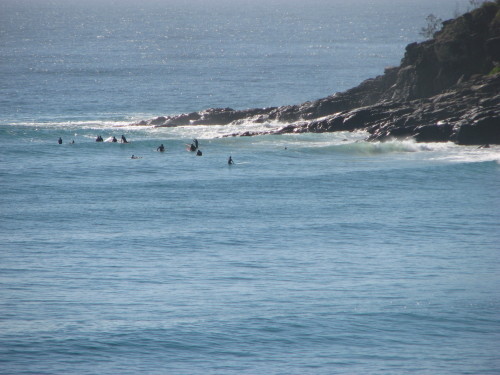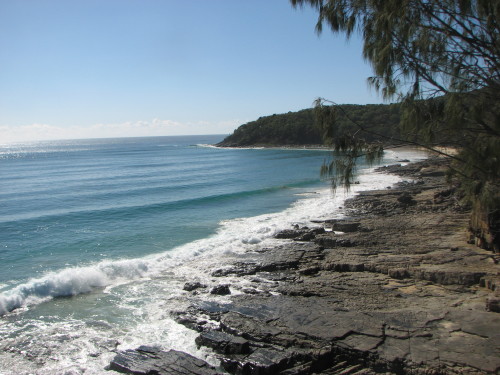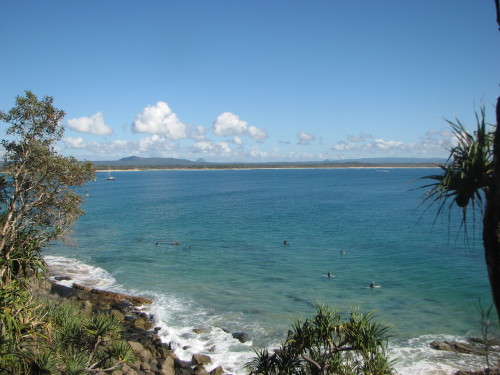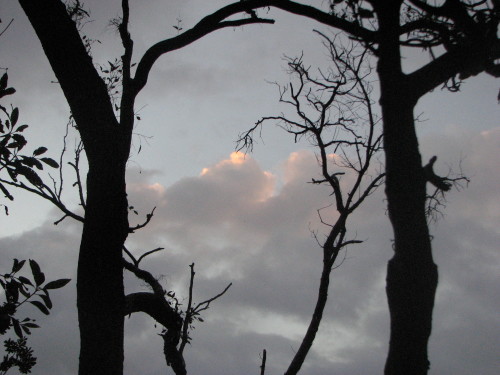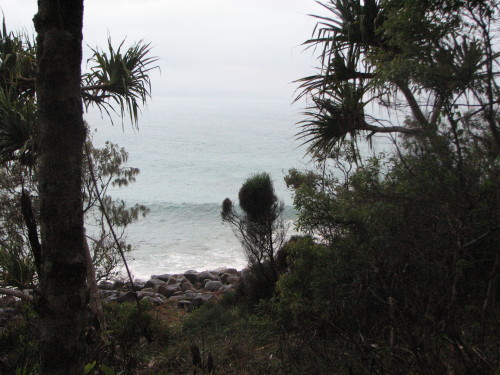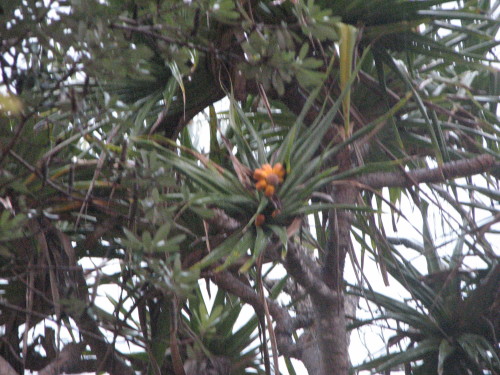 Thank you for dropping in hopefully I will have more sewing to share next week.
Cheers Glenda
Off to link with Esther now.
http://estheraliu.blogspot.com.au/2016/08/wow-drafting-pattern.html