I have never known a month go so quickly as this one has.
I spent last night making the big bloom from the 1st part of Esther's new BOM There Are Flowers in my Window it reminds me of old fashion roses I use to grow in NZ .  I'm not making this BOM but helping a new quilter to applqiue, some times it is easier to see how to do some thing than just read how to????????
This is how I would build it if I was going to machine appliqué it using iron on fussing
There is the most beautiful walk along the rocks at the head of Nossa I could walk that walk every day and never get tide of it.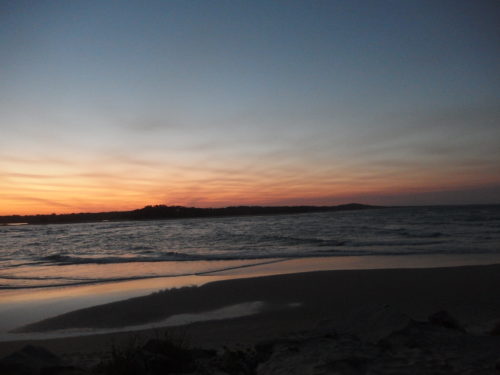 Off to bed my day has run away with me Happy sewing every one and thank you for visiting.  Cheers Glenda