We are over 1/2 way in Sept which means it's almost Oct and 3/4 of the way through 2017 and I have not done 1/2 the quilt work I wanted to this year!!!!!
This week I have been baby sitting and having visitors so not a lot done but my garden is looking nice LOL
Last week I showed you two quilt tops that had been made by women in a workshop and they were given to me to finish???????
I need to come up with a solution to finish these two quilt tops with out any costs?????? or very little!  On Sunday two new duvet covers were handed in to the shop single and double?
Do you remember the the first thing you ever quilted??????
I went to a class on how to learn Hawaiian quilting?  On Tonga Island about 20 years ago and this lovely women from Hawaii spent a morning with 12 of us teaching us the rocking stitch that the Hawaiian women use .   Before she started she said if you are not prepared to sit here for 4 hrs while I teach you then another 4 hrs at home you will be wasting my time and yours because thats how long it will take you to learn this way and never forget it!!!!!!!  It was true it took me just over 7 hrs that day and to be honest I threw the towel in at one stage and cried on my bed with frustration as I so wanted to learn.
Garden is smelling so fresh after a full day of rain it's been 7 weeks of no rain which I'm so happy about but not the trees LOL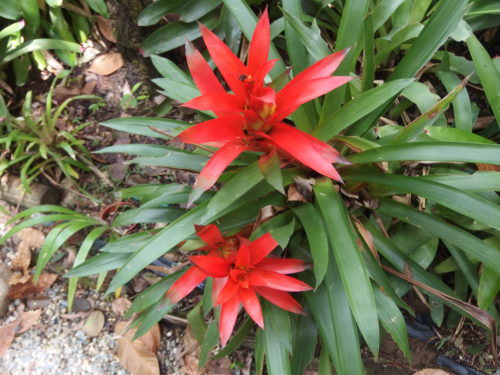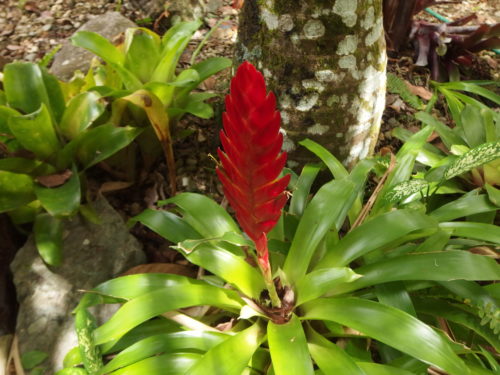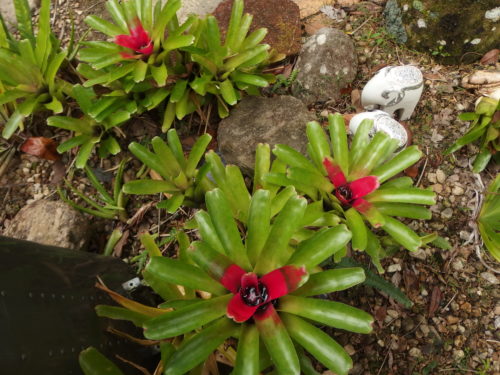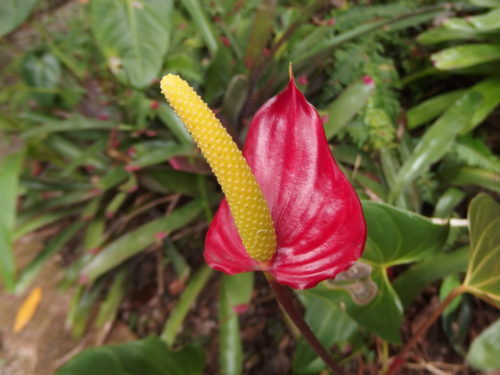 Off to join up with Esther on her blog now. Thank you for visiting and taking the time to read my blog.  I will enjoy visiting you if you leave you name and blog.  . Cheers Glenda